About Our Partner Program
We are often approached by those in the business world who are interested in working with our 30 member institutions. The ICUF Preferred Vendor Program was created to develop mutually beneficial partnerships between private sector companies and our private colleges and universities. We are pleased to foster these relationships at the system level as well as to assist in creating opportunities on a smaller scale.
Membership in our program is open to any business wishing to work with our member institutions to support higher education.
If you are interested in becoming an ICUF Preferred Vendor, please contact us for additional information.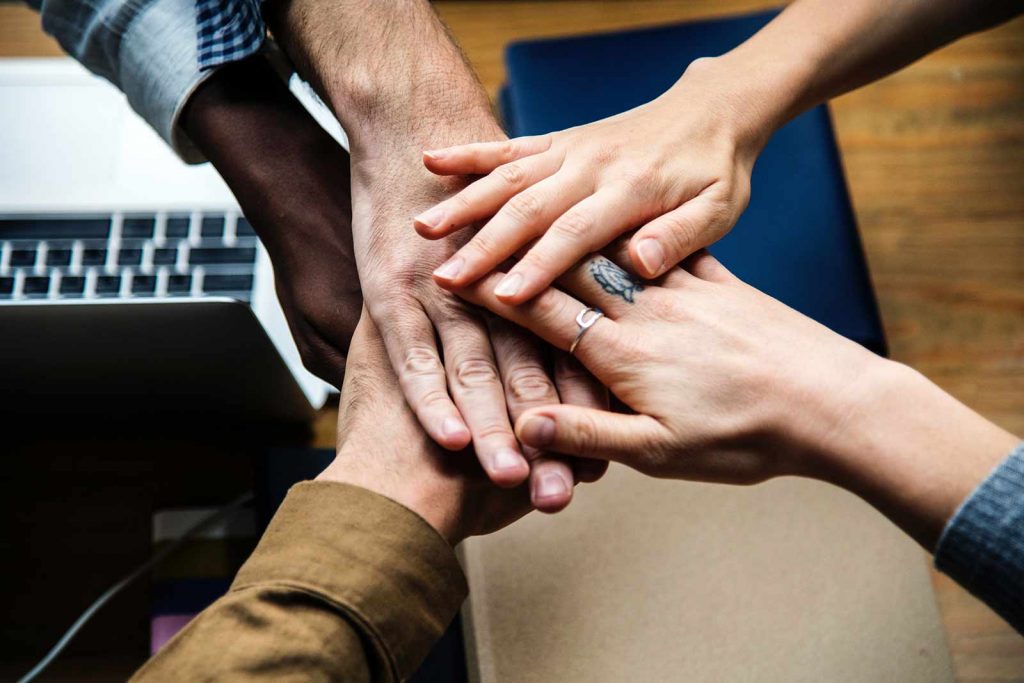 Helping private colleges nationwide reduce costs, streamline processes, and increase efficiency