About Our Partner Program
We are often approached by those in the business world who are interested in working with our 30 member institutions. The ICUF Preferred Vendor Program was created to develop mutually beneficial partnerships between private sector companies and our private colleges and universities. We are pleased to foster these relationships at the system level as well as to assist in creating opportunities on a smaller scale.
Membership in our program is open to any business wishing to work with our member institutions to support higher education.
If you are interested in becoming an ICUF Preferred Vendor, please contact us for additional information.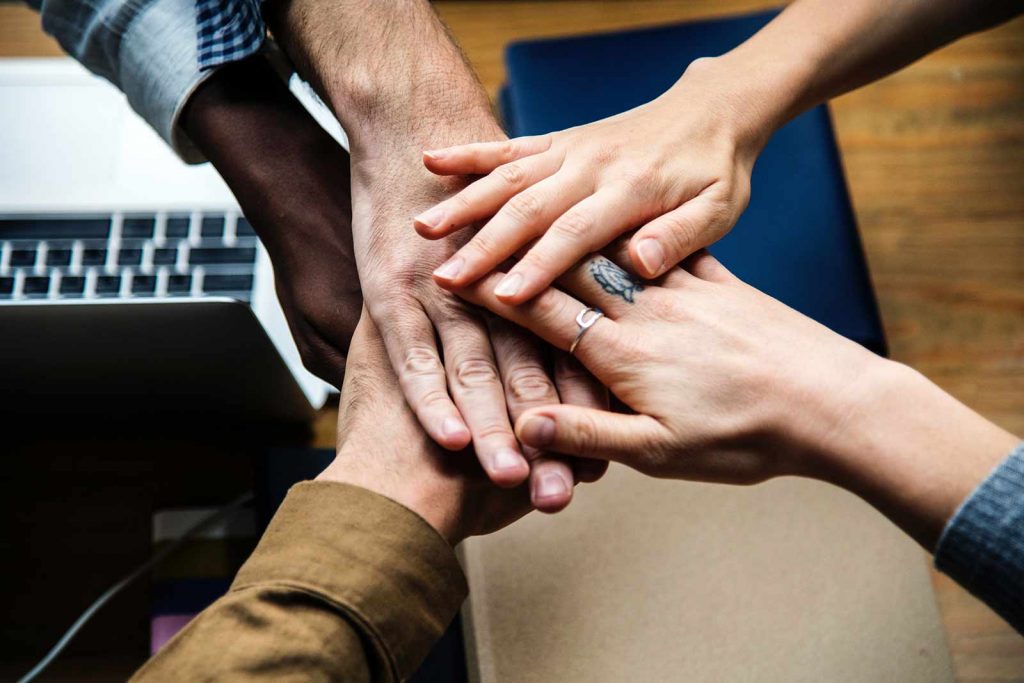 Helping private colleges nationwide reduce costs, streamline processes, and increase efficiency
Defending Higher Educational Institutions with Cloud-Based Security, Observability and Search
Service-Disabled Veteran-Owned, Woman-Owned Small Business helping colleges and universities solve facility management obstacles.
Helping Colleges and Universities Effectively and Efficiently Address Both Legal and Legislative Challenges
Providers of High Quality, Cost-Effective Health and Wellbeing Benefits for Members Through Collaboration
Software and services designed to drive higher performance in every department at your institution.
Providers of Objective, Customized Financial Planning and Asset Management
An education technology solutions provider with expertise in Software Licensing, 1:1 Learning and Collaborative Technology Agreements.
Accessible, equitable, and quality mental health and wellness solutions for colleges and universities across the country.
Improving the health and well-being of college students through virtual medical and mental health care.
Healthcare, Mental Health and 24/7 Telehealth with No Impact to Your School's Budget