Private Colleges,
Public Good
The Independent Colleges and Universities of Florida (ICUF) is a diverse association of 30 private, educational institutions and is the collective voice of Florida's private non-profit colleges and universities.
Tell our elected officials
Florida Students Need Our Help
Did you know that without EASE vouchers, many students cannot afford tuition?  Ask your legislators to protect the EASE voucher, which helps Florida students pay for tuition at independent colleges in Florida
ICUF institutions operating at 190 educational sites throughout Florida
Total enrollment of ICUF institutions, which is one third of all four-year students who attend four-year institutions in Florida
Half of students at ICUF institutions are minority students and half are Florida residents
Of full-time undergraduate students at ICUF institutions receive financial aid.
The Independent College Advantage
The 30-member non-profit institutions of the Independent Colleges and Universities of Florida provide unique and exemplary educational experiences.
ICUF institutions offer undergraduate, graduate, first-time professional, and continuing education programs. The hallmarks of these colleges and universities are access, affordability, accountability, adaptability, and acclaimed programs.
Why Choose a Private College?
Because independent colleges do not receive operational subsidies, they have more flexibility and can flourish as they educate a diverse student population.
Independent colleges and universities are available across the state.  While many educational institutions are turning away qualified students via enrollment caps, independent colleges have an exceptional record of openness to all students, including minority, urban, rural and physically challenged students.
The Florida Independent Colleges and Universities Risk Management Association, Inc., FICURMA, is a private educational risk retention pool that offers its members property, casualty, workers' compensation, fleet auto, educator's legal and officers & directors, crime, foreign liability, environmental, fiduciary, cyber and foreign travel insurance.
The Higher Educational Facilities Financial Authority of Florida (HEFFA), formed in 2001, and found in Florida Statutes, Chapter 243, Section 53, is a state wide tax exempt bond conduit specifically chartered for non-profit institutions of higher education that are domiciled in Florida and that are accredited by the Southern Association of Schools and Colleges.
Independent College and Universities Benefits Association, (ICUBA), provides high quality, cost-effective health and wellness benefits to our members through collaboration.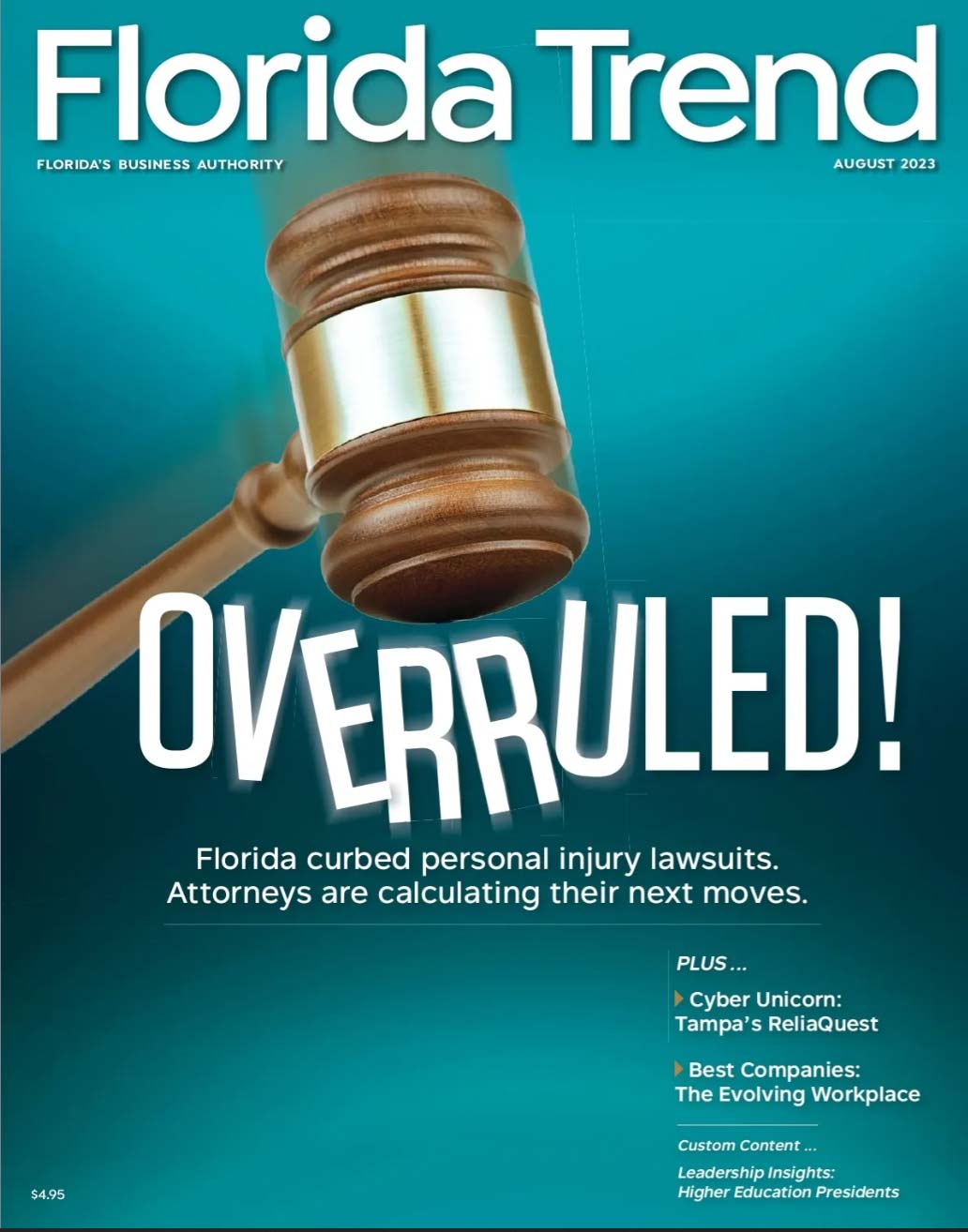 From the August 2023 issue of Florida Trend Magazine: Looking back at this spring's legislative session in Tallahassee, Bob Boyd says he is "heartened.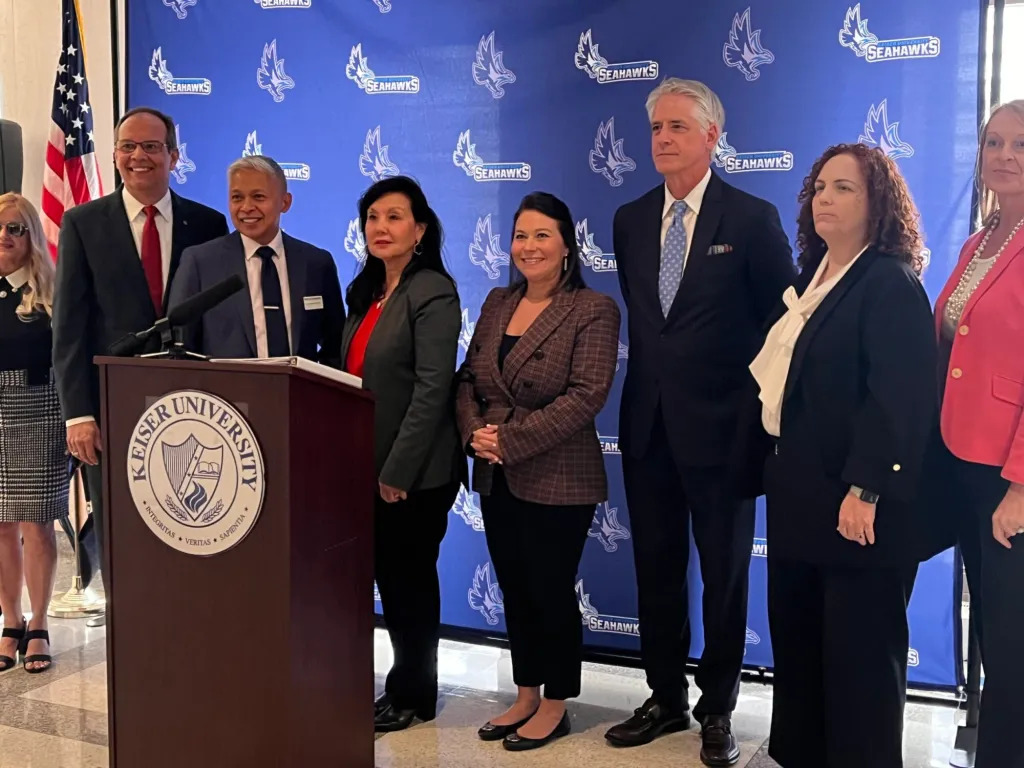 The Keiser University Nursing Advisory Council appeared before state lawmakers and industry leaders at the Florida Capitol on March 9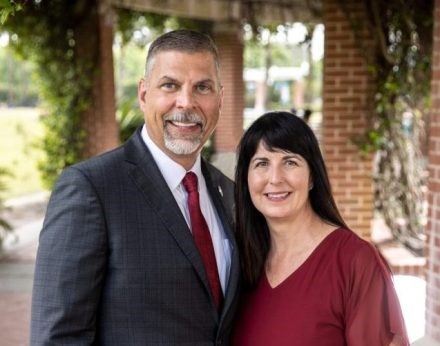 John Nicklow has been named the next leader of Florida Institute of Technology. Board of trustees chair Travis Proctor announced on behalf of the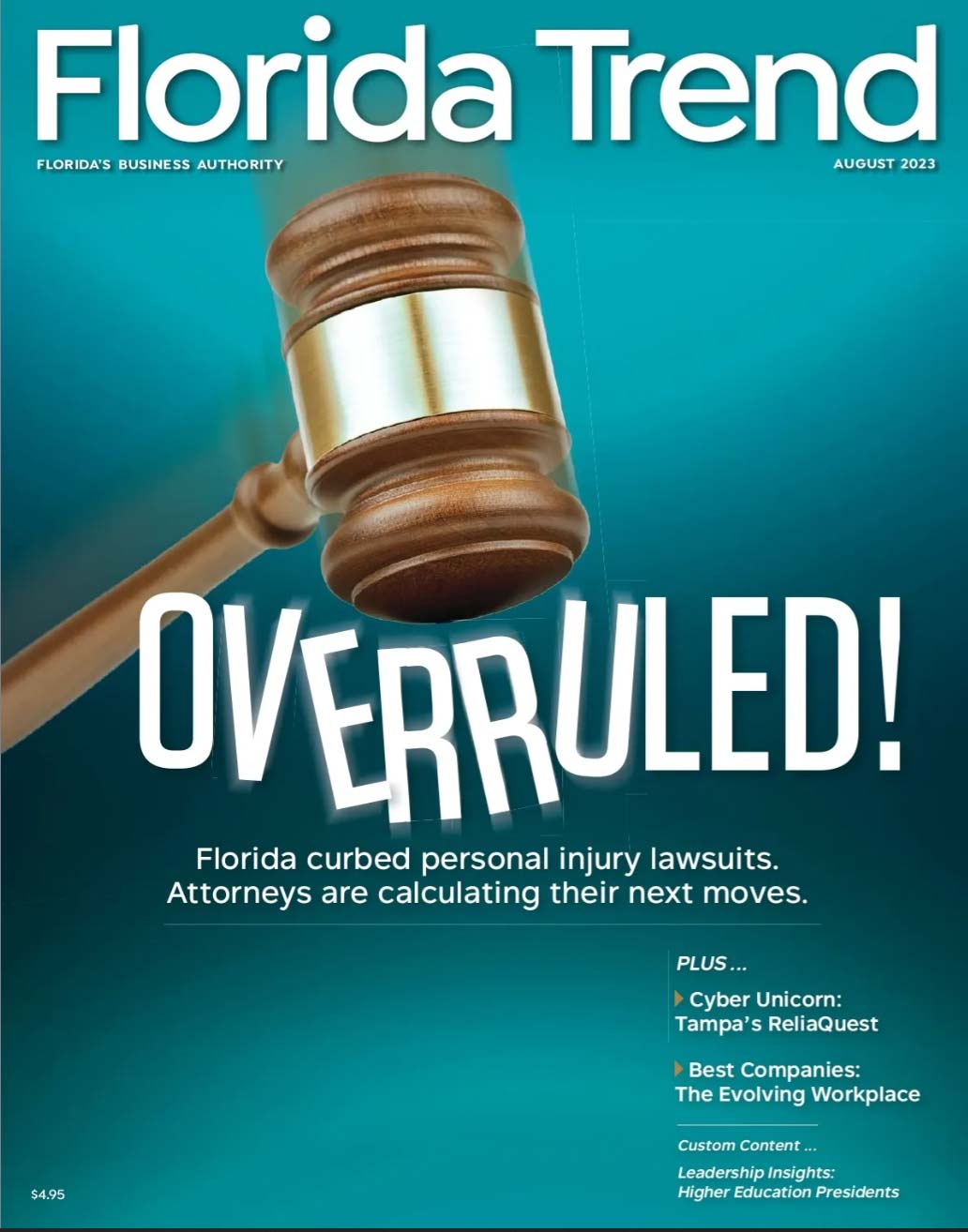 From the August 2023 issue of Florida Trend Magazine: Looking back at this spring's legislative session in Tallahassee, Bob Boyd says he is "heartened.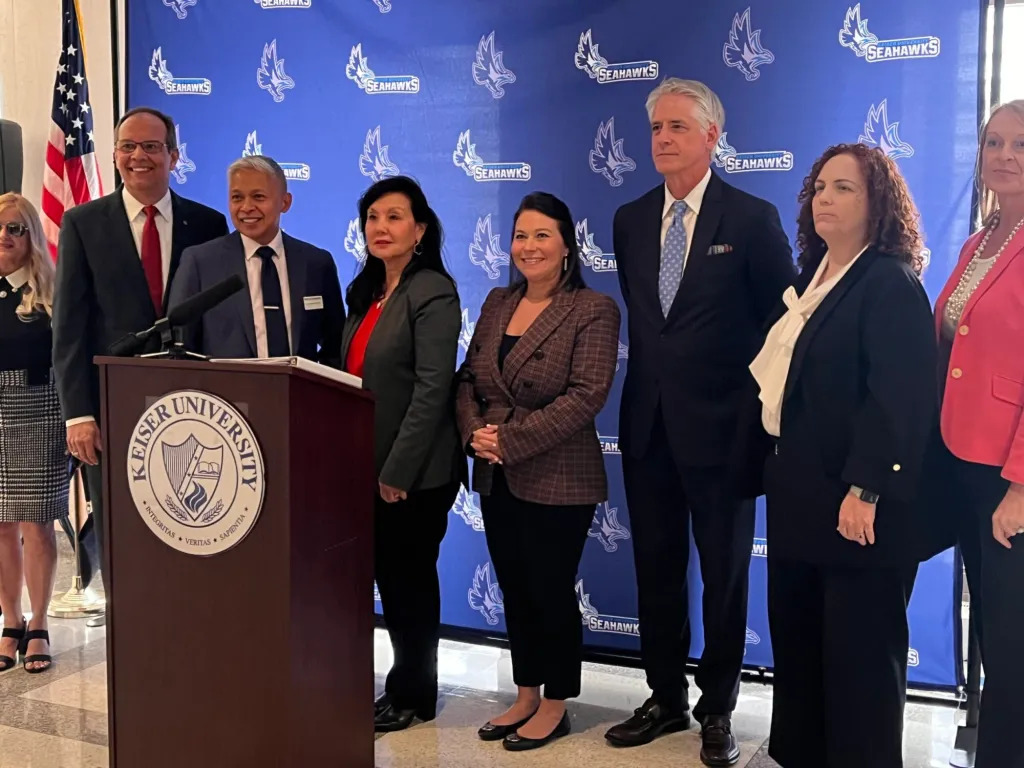 The Keiser University Nursing Advisory Council appeared before state lawmakers and industry leaders at the Florida Capitol on March 9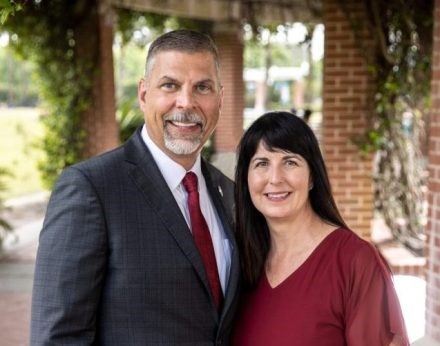 John Nicklow has been named the next leader of Florida Institute of Technology. Board of trustees chair Travis Proctor announced on behalf of the
Learn more about the ICUF talent supply v. employer demand, ICUF net tuitions and other ICUF accountability data