Transforming Students;
Supporting Florida's Communities
Florida's 30 non-profit independent colleges and universities play a distinctive role in the state's progress, productivity, and prosperity. With high graduation rates and excellent job placements, our institutions help to advance the state's economic development.
Florida's independent colleges and universities are engines of opportunity for Floridians. Half of enrolled students racial-ethnic minorities, and a similar percentage are low income. More than one quarter of undergraduates are over the age of 25, a higher percentage than at  the State University System. EASE helps them pay for their tuition. With EASE, the access to higher education for students in these demographics is more affordable. are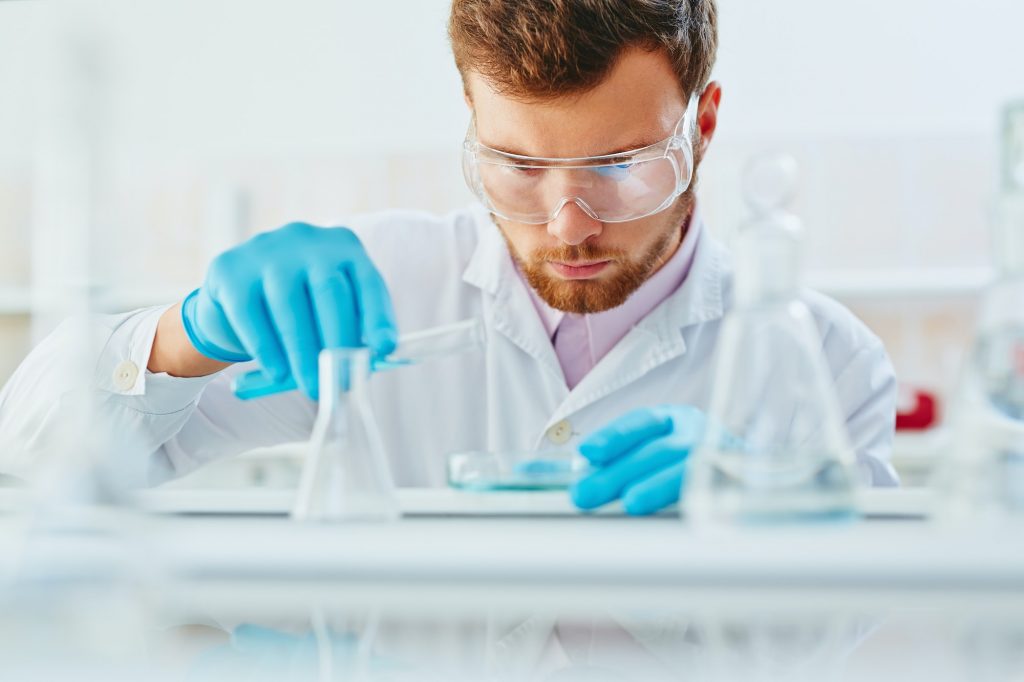 While Florida's independent colleges and universities accept more low-income students, they also produce higher starting salaries. With EASE, students can effectively break barriers to higher incomes. Of the top seven higher education institutions in Florida based on graduates' average starting salary, six of them are independent colleges and universities.
In addition, Florida's independent colleges and universities provide jobs for Florida families and have a positive economic impact on the Sunshine State, which is critical as we recover and rebuild from COVID-19.
Quick Facts – ICUF Member Institutions
Economic Impact: Service to the State of Florida and its Communities
Gross annual payroll expenses
The portion of the state higher education budget dedicated to student aid for private college students (EASE Grant)
Institutions & Enrollments
Number of ICUF institutions that are research universities
Total enrollment of ICUF institutions, which is one third of all four-year students who attend colleges and universities in Florida
of all students are Florida residents
range from 400 to 21,000 students
ICUF undergraduates with family incomes below $60,000
First-time, full-time ICUF undergraduates receiving aid
Average award to students receiving grant aid directly from the college
ICUF undergraduates 25 or older vs. 14% in the State University System
ICUF students receiving state EASE grants
Average salary of recent ICUF bachelor's degree recipients
Percentage of ICUF students who are minority
Number of ICUF institutions that are minority-majority
Number of historically black colleges and universities (HBCUs)
Number of Hispanic-serving institutions (HSIs)
First-generation students and students of color at independent colleges are more likely to graduate than at public universities
ICUF institutions offer undergraduate, graduate, first-time professional and continuing education programs dispersed throughout the state
Fully online degree and certificate programs
21,000 bachelor's, 12,000 master's, 1,100 PhDs, 2,700 first-professional, and 4,300 associate degrees awarded annually
More than half of ICUF degrees are in STEM, health, education, and business
For additional data and information.
Learn more about us through our brochure or data-sheet.