ICUF: Private institutions in the public service.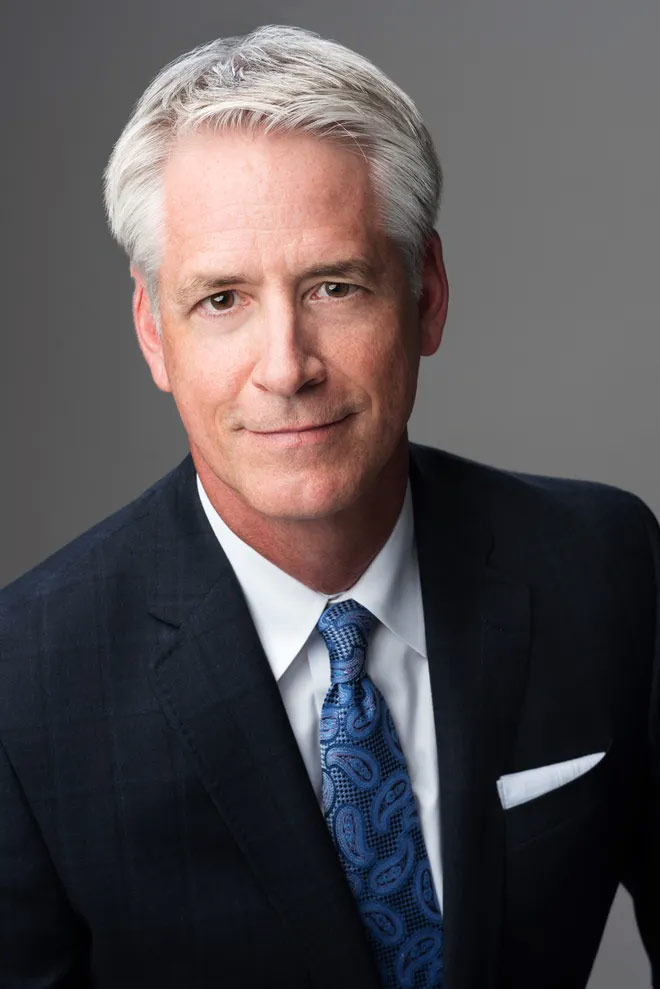 Bob Boyd, Esq., is the president of the Independent Colleges and Universities of Florida, and was formerly its general counsel with the statewide law firm Sachs Sax Caplan.
I am honored to work for the 30 Independent Colleges and Universities of Florida and proud that ICUF serves this great state with integrity. With varying missions and diverse constituencies, ICUF institutions have overarching goals: Prepare students for 21st-century work and citizenship. Meeting these goals ripples across the state, improving the lives of Floridians and the economic wellbeing of the state.
The Independent Colleges and Universities of Florida (ICUF) association was formed in 1965. Sixteen years later, I enrolled as a freshman at an ICUF institution, Rollins College, where I played college basketball and built a foundation for law school. The then-Florida Tuition Voucher (FTV) of $750 helped to allow me to choose an independent college that met my individual needs. At the same time, my father, William L. Boyd, IV, was ICUF's general counsel and instrumental in legislative passage of the FTV. Later, I became ICUF's general counsel, and in 1998, the grant was renamed for my father. ICUF and the EASE are, in a sense, part of my DNA.
ICUF is a 501(c)(6) association incorporated in the state of Florida with membership open to degree-granting institutions of higher education that are nonprofit and SACSCOC-accredited, enrolling students eligible to receive the Effective Access to Student Education (EASE) Grant, formerly the Florida Resident Access Grant (FRAG). All member institutions are domiciled in Florida.
ICUF is a significant contributor to both political and educational problem-solving in Florida. We are recognized as an integral part of higher education in Florida with more than 50 years as a non-profit, private-sector, higher education system, vital to the economic well-being of the state of Florida. Our 30-institution membership serves more than 159,000 students at more than 200 educational sites. Nearly 2/3 of ICUF degrees are in STEM, health, education and business. We produce more than 20% of the bachelor's degrees and above in Florida annually, with an average undergraduate time to degree of 4.1 years. We serve as a vehicle for access to students, with 50% enrollment being minority, 40% receiving a federal Pell Grant, and more than 90% of undergraduates receiving some form of financial aid. Our institutions employ 38,000, with total annual operating budgets of $7.2 billion and assets of nearly $15 billion.
ICUF is at the core of higher education in Florida and at the federal level. We compare our productivity and access to higher education favorably with the 12 state universities. We also engage in partnerships with the 28 public community and state colleges for transfer students. In addition, our institutions offer more than 800 fully online programs.
Respectfully,
Robert J. ("Bob") Boyd, Esq