Affording the Best Education
College is a significant investment of money, time, and energy. This investment increases lifetime earnings, broadens career options, and enriches a lifetime. The full cost includes tuition and fees, supplies, housing, transportation, and miscellaneous personal expenses.
Prospective students and their families can learn more about financial aid by consulting with guidance counselors and financial aid offices. There are also many online resources. The best online resource is
Federal Student Aid
, the official website of the Office of Federal Student Aid (FSA) at the U.S. Department of Education. The website describes the various types of aid and eligibility requirements. It also offers tools for estimating a student's financial aid.
Most federal financial assistance is based on need. Financial need is the difference between the costs of attendance at a college less the expected family contribution derived from the
Free Application for Federal Student Aid (FAFSA)
. Family income and other factors are considered in determining the level of financial aid for which a student qualifies. Prospective students and those currently enrolled must complete the 
FAFSA
to be eligible for aid. Information about all federal assistance programs is available at
Federal Student Aid
. Programs include both need-based aid and loans.
Pell Grants: These awards are need-based and do not need to be repaid.

Federal Supplemental Education Opportunity Grant

:

 

The FSEOG Program provides need-based grants to help low-income undergraduate students finance the costs of postsecondary education. 

Pell Grant recipients with exceptional financial need may receive additional funding, based on availability.

Federal Work Study: This program provides jobs for students and encourages work and community service.

ROTC Tuition Scholarship: This scholarship may cover all or part of tuition, fees, and books, and a monthly allowance. Military service is required after graduation.

Aid for Military Families: There are a variety of aid programs for military families including ROTC grants,

Iraq or Afghanistan Service Grants, and more.
Direct Subsidized Loans: These loans are made to eligible undergraduate students who demonstrate financial need to help cover the costs of higher education at a college or career school.

Direct Unsubsidized Loans: These direct loans are made to eligible undergraduate, graduate, and professional students, but eligibility is not based on financial need.

Direct PLUS Loans: PLUS loans made to graduate or professional students and parents of dependent undergraduate students to help pay for education expenses not covered by other financial aid. Eligibility is not based on financial need, but a credit check is required. Borrowers who have an adverse credit history must meet additional requirements to qualify.

Direct Consolidation Loans: These loans allow students to combine all of their eligible federal student loans into a single loan with a single loan servicer.
* Student loans are also available from banks and other financial institutions.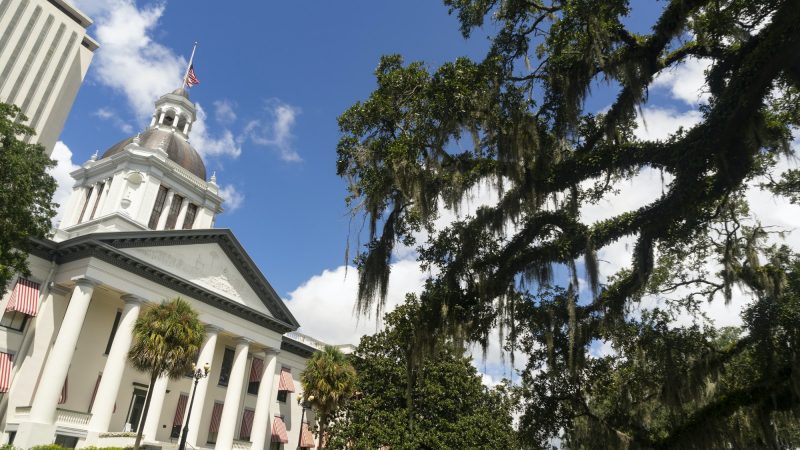 Florida Assistance Programs
The Florida state government provides student financial aid programs to help Floridians afford the costs of a college education. These programs are merit-based, need-based, special interest-based, and require Florida residency.
Financial aid packages are carefully designed at each campus by financial aid staff to meet student's individual needs. Generally, these packages combine several types of assistance depending on: family resources: calculated need, academic/athletic/artistic merit, government funding, Florida residency, and other factors. Nearly 90% of undergraduate students at ICUF institutions receive some additional type of financial aid.
Florida residents seeking state aid should visit
Florida Student Scholarships and Grant Programs
, a website maintained by the state's Department of Education's Office of Student Financial Assistance. The website describes available assistance programs and their eligibility requirements.