The Independent College Advantage
The 30-member non-profit institutions of the Independent Colleges and Universities of Florida provide unique and exemplary educational experiences. ICUF institutions offer undergraduate and graduate degrees, professional degrees such as medicine and law, and continuing education programs. 
If you're looking for a school to fit your needs, there is an ICUF college or university just for you.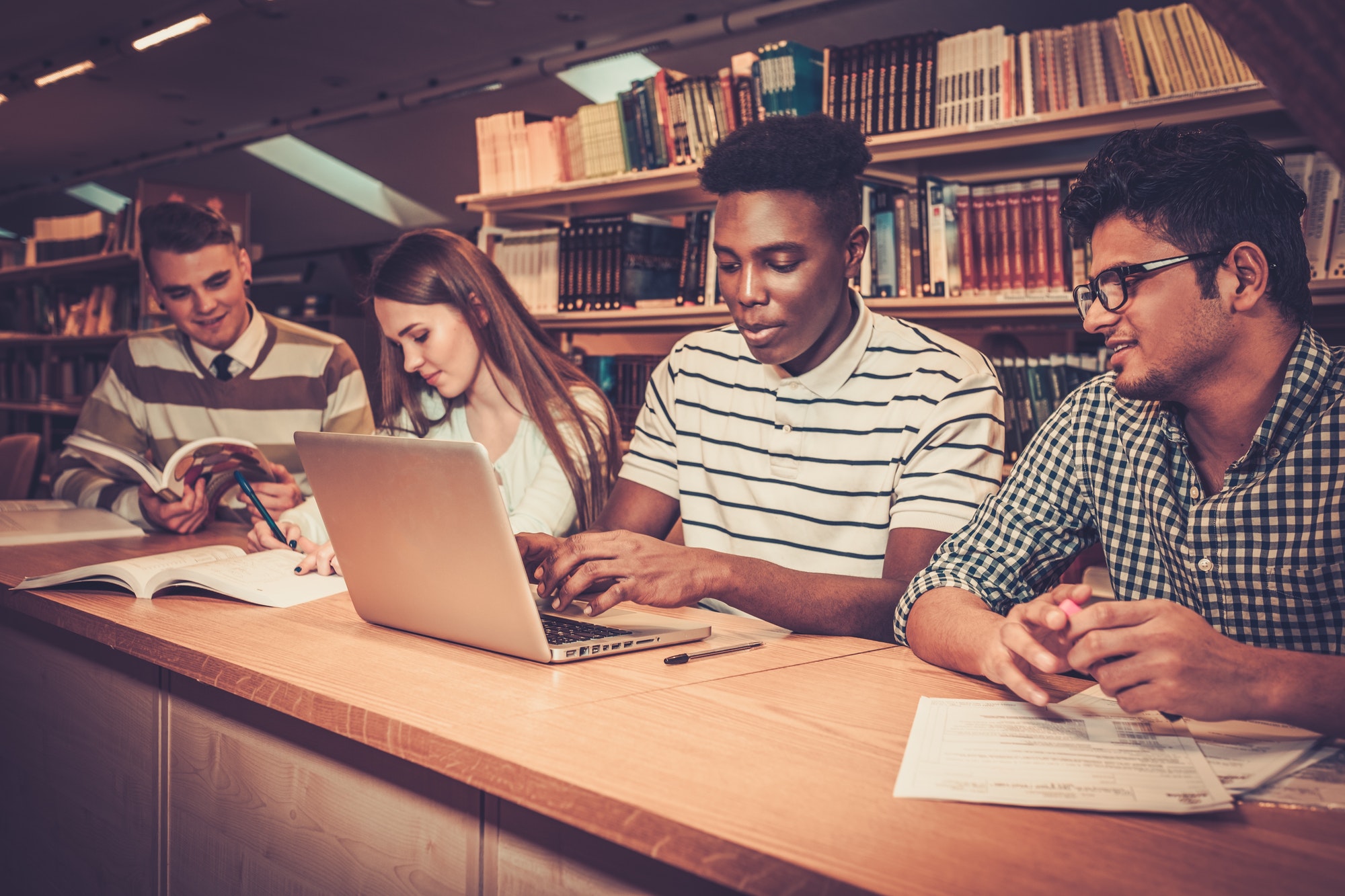 ICUF schools enroll 160,000 students, from Florida's Panhandle to schools across South Florida, in rural and metro areas.
Whether you are looking for a small, local college or a major research university, we have campuses with 450 students, and campuses with 21,000 students.
Each school serves a diverse range of students – in age, gender, race, religion and thought.
With more than 200 ICUF sites across the state of Florida we can meet you wherever you are.
Plus, 23 ICUF schools offer 800 distance learning programs. Students can earn certificates through the PhDs online, with the same quality and accreditation as ICUF's in-person learning. 
94% of our full-time undergraduates receive some form of financial aid to help cover costs.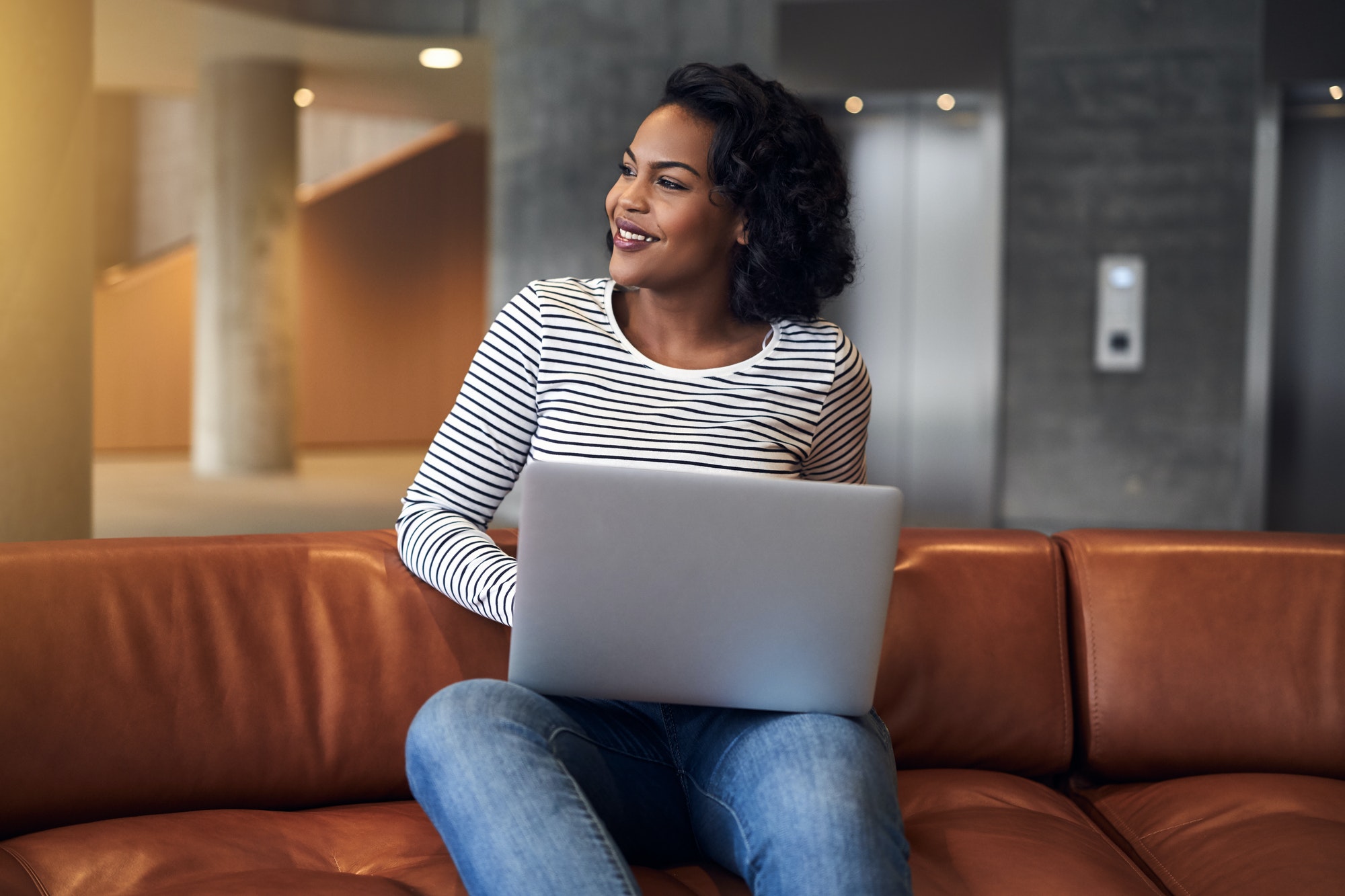 Access
Independent colleges and universities operate throughout the state. These institutions have an exceptional record of openness to all students, including minority, urban, rural, and physically challenged students. Minority students make up half of the total enrollment of ICUF institutions, and 14 of the schools have a majority of minority students. Three of the colleges are designated as Historically Black Colleges and Universities (HBCUs) and six are Hispanic Serving Institutions (HSIs). Visit the Our Schools section for a list of all ICUF institutions.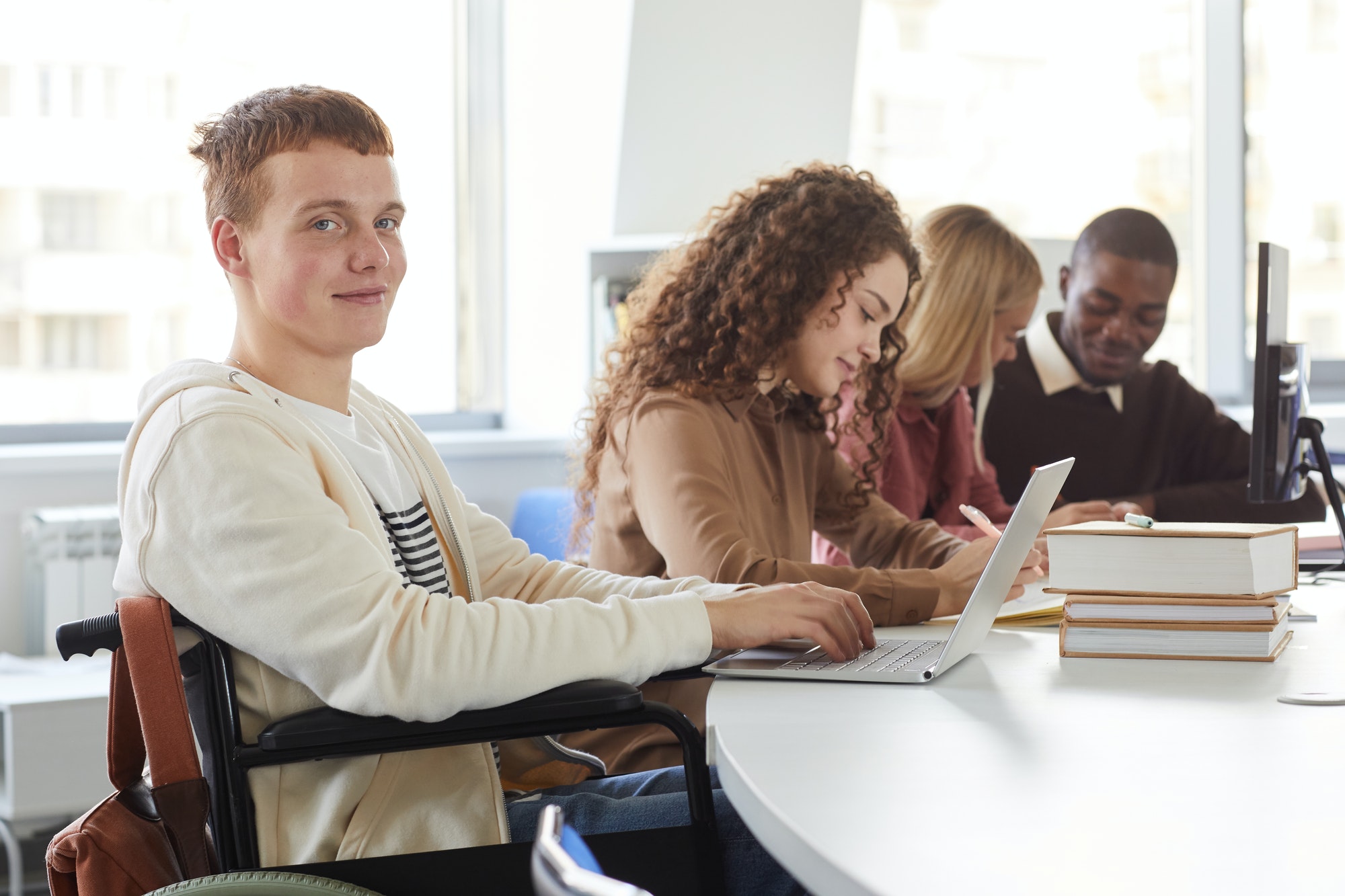 Affordability
ICUF institutions offer an array of federal, state, and private student aid programs to help students to attend college. 94% of full-time undergraduate students at ICUF institutions receive financial aid. All full-time Florida residents attending ICUF institutions are eligible for the EASE voucher, a tuition assistance program at eligible non-public colleges and universities.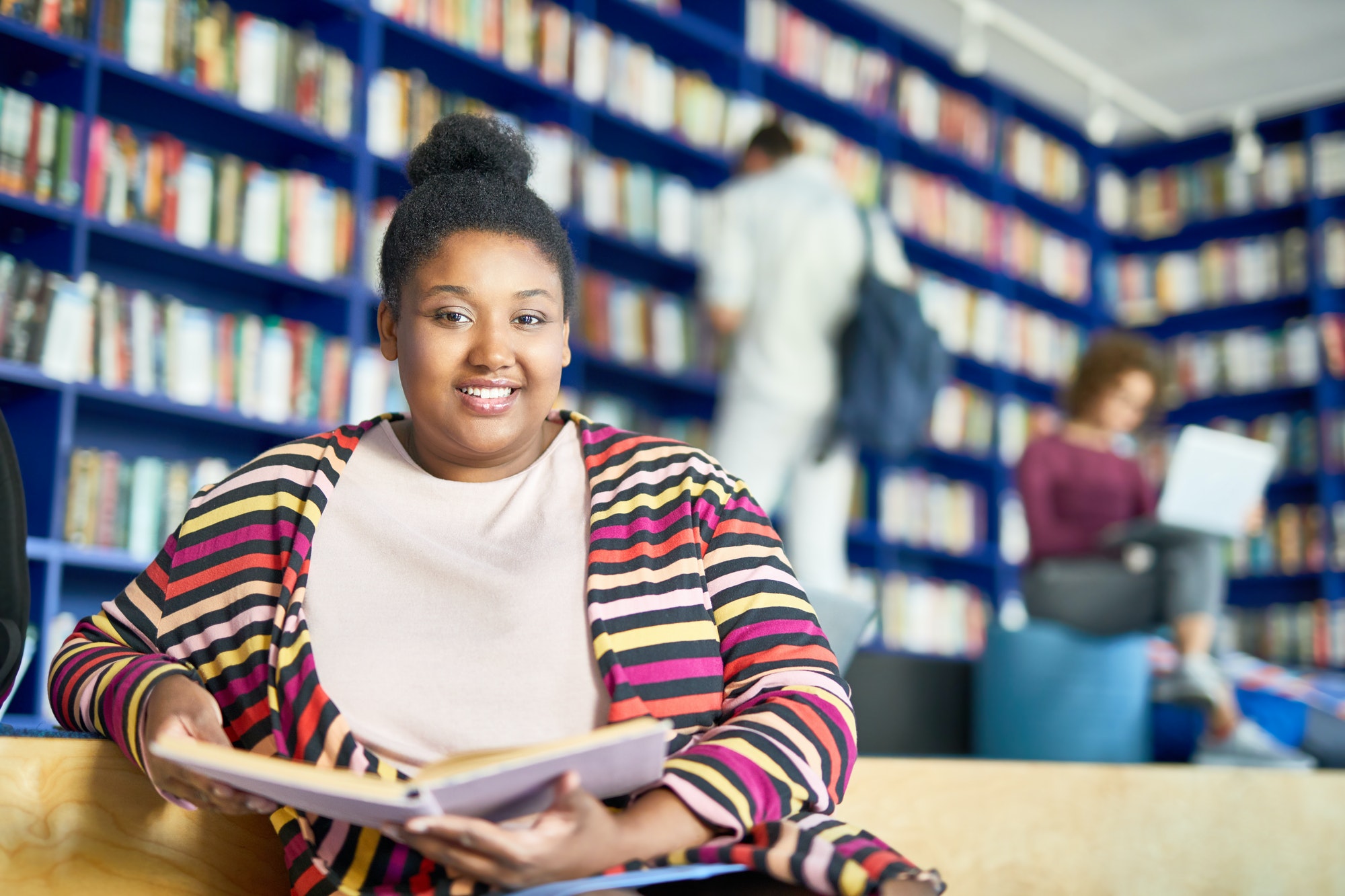 Accountability
ICUF institutions keep students on-track to graduate and produce an annual accountability report that measures loan data, graduation rates, employment earnings, and more.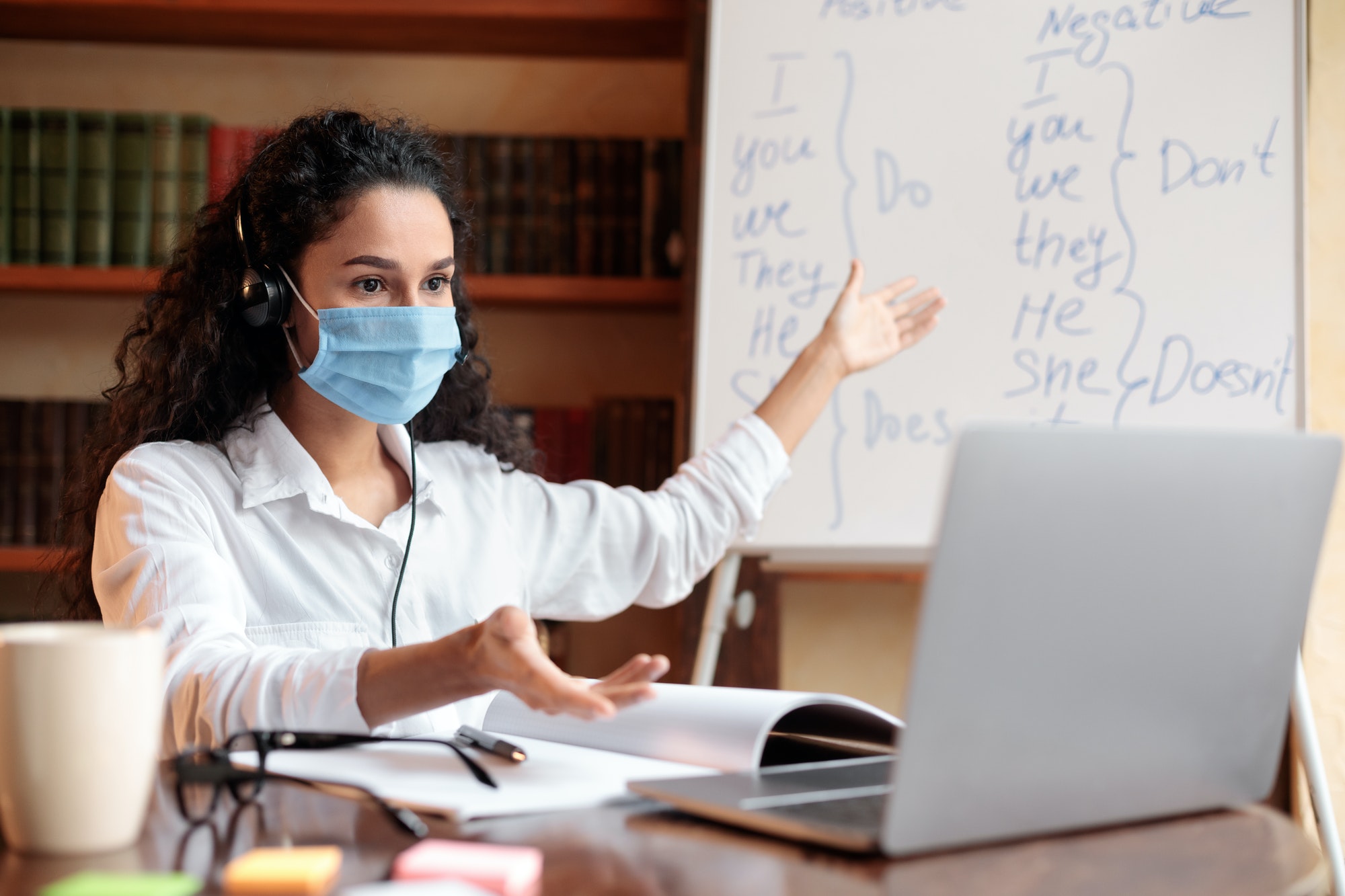 Adaptability
ICUF institutions are independent, which enables them to adapt quickly to the educational and employment needs of the state of Florida and local communities. ICUF schools have expanded their efforts to meet employers' demands for workers with science, technology, engineering, and math (STEM) degrees. Ten ICUF institutions are research institutions that excel in aeronautical, computer, engineering, marine, and medical research.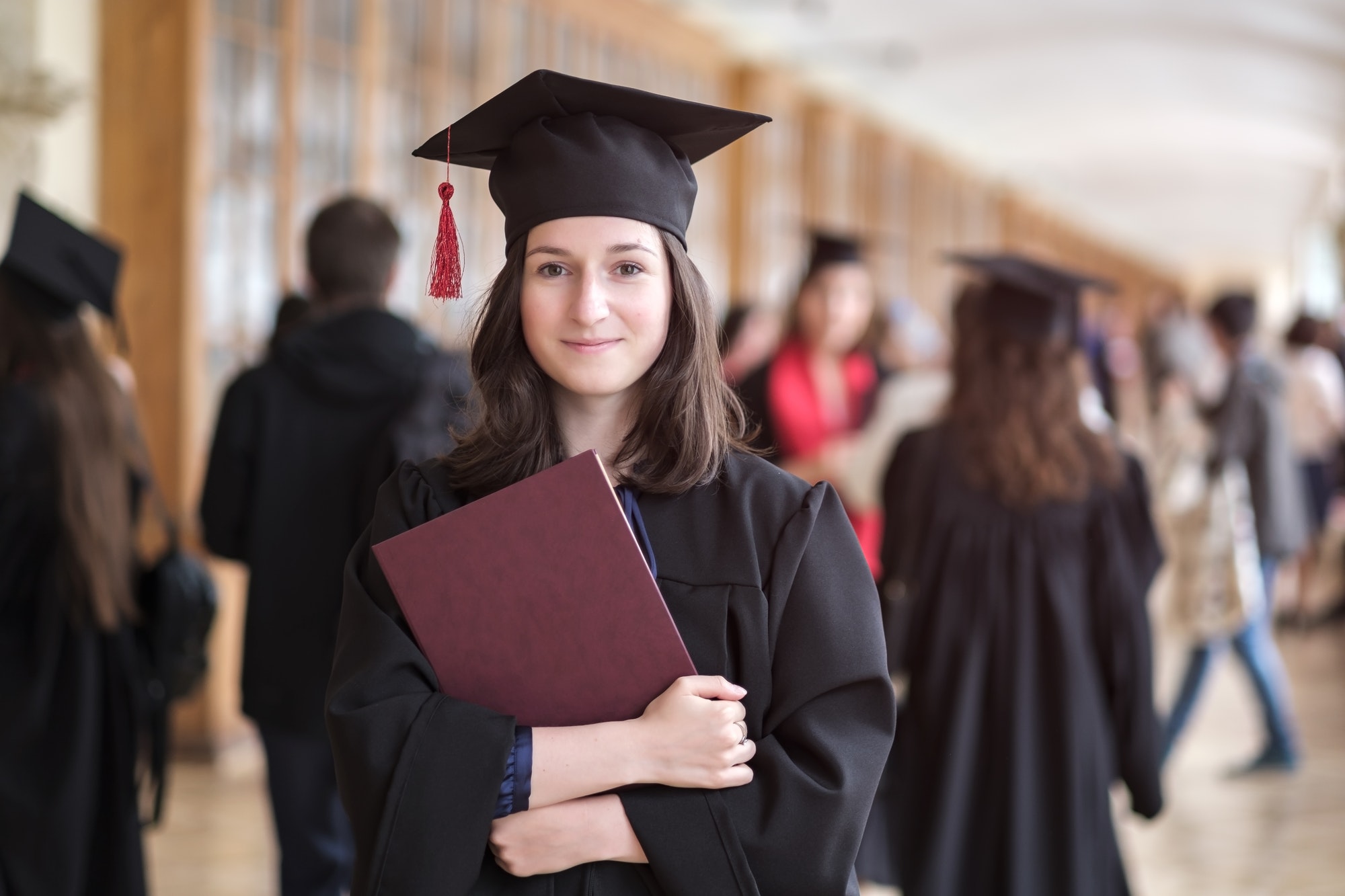 Acclaimed
ICUF institutions are acclaimed educational centers, which provide ICUF students with many excellent and unique options not often found at public institutions. A student can select high-skills training at a leading research institution, top-notch athletic programs, or choose their campus life to be within a historic setting. These institutions offer world-class degrees in hundreds of programs including engineering, computer science, law, the liberal arts, medicine, aerospace, health sciences, hospitality management, sports management; music, fine arts, digital arts, computer science, marine science, architecture, aeronautics, and more.
Planning Your College Search
Choosing a college takes commitment, time, and research. Start early. You should begin your search two years or more before the start of your senior year in high school. Begin the planning process by paying a visit to one of your school's guidance counselors. You should also consult online resources. Here are four to consider: