Elizabeth B. Winslow, Ph.D.
Vice President for Research and Policy
Elizabeth B. Winslow, Ph.D.
Phone: (850) 681-3188 ext. 203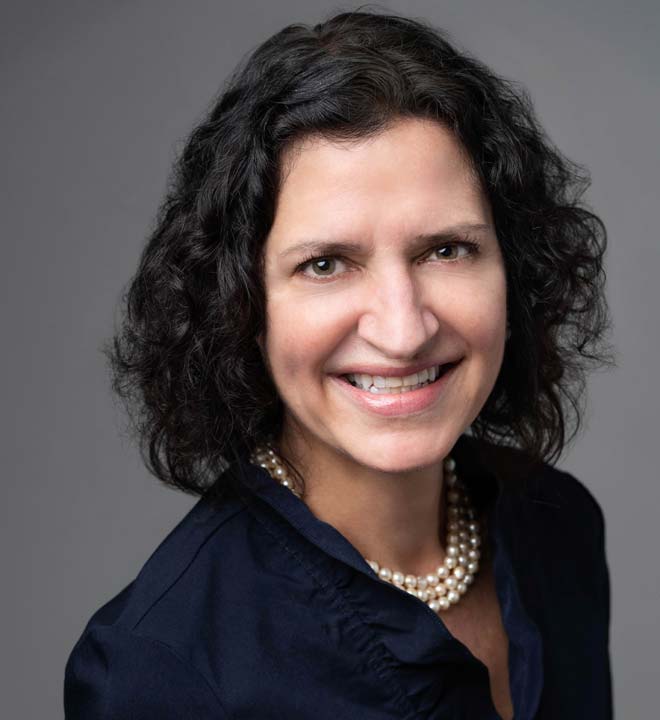 Elizabeth B. Winslow, Ph.D., is Vice President for Research and Policy at the Independent Colleges and Universities of Florida (ICUF). ICUF is an association of 30 four-year, non-profit, SACSCOC-accredited colleges and universities in Florida. She is also Managing Director of the Florida Independent College Fund, the fundraising arm of ICUF. In her roles, she monitors state and federal policy and legislation. Dr. Winslow represents ICUF to the U.S. Department of Education's Integrated Postsecondary Education Data System (IPEDS), the National Association of Independent Colleges and Universities' (NAICU) research body, and the Council of Independent Colleges' (CIC) State Councils network. At the state level, she represents ICUF to the Florida College Access Network, the Florida Talent Development Council's data group, and the Florida Association for Institutional Research.
Dr. Winslow creates advocacy materials for ICUF and presentations for testimony to the Florida Legislature. She produces a statutorily required accountability report and conducts data surveys per Governor's staff, legislative staff, and ICUF board requests.
Prior to joining ICUF ten years ago, Dr. Winslow worked as a policy analyst for the Florida Legislature's Office of Program Policy Analysis and Government Accountability (OPPAGA), where she evaluated government operations policy and legislation.
Dr. Winslow earned a Bachelor of Arts degree in English from the University of Florida, as well as master's and doctoral degrees in public administration from Florida State University. She received a full academic scholarship and was on the dean's list for the duration of her time at Florida State University. She also served as a teaching and graduate assistant, teaching an undergraduate course in public administration and serving as assistant managing editor of Review of Public Personnel Administration. Dr. Winslow delivered multiple presentations at scholarly conferences and was published in several peer-reviewed academic journals. Dr. Winslow is a lifelong member of the public administration honor society, Pi Alpha Alpha.
Earlier in her career, Dr. Winslow worked as a customer service and marketing manager for AT&T, managing a customer loyalty program. Later, she was a small business owner, managing business strategy and daily operation of two business services outlets. She spent two years in Estonia as a U.S. Peace Corps Volunteer teaching high school English.
Dr. Winslow is past president of the Southeast Evaluation Society and past secretary of the Tallahassee Chapter of the American Society for Public Administration.