Phone: (850) 681-3188 ext. 201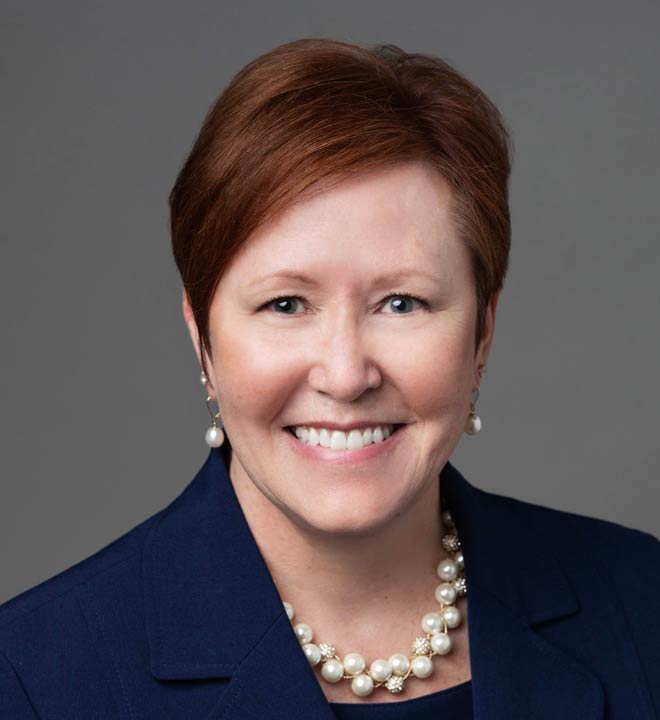 With over 23 years of dedicated service, Danie Griffin-Turner is the Comptroller of the Independent Colleges and Universities of Florida (ICUF). Ms. Turner supervises the accounting and financial reporting of ICUF and focuses on the administration, finances, and accountability of ICUF, FICF and HEFFA. Her long tenure bears testament to her commitment to fiscal responsibility, strategic planning, and thorough oversight. She ensures the smooth and efficient running of our financial operations, contributing to ICUF's mission of championing the highest standards in education.
In addition to her role at ICUF, Danie is an active member of the Society for Human Resource Management (SHRM) and its local affiliate, the Big Bend SHRM. Her involvement in these professional organizations reflects her passion for effective human resources practices and her continuous effort to improve workplace policies and processes.
Her leadership extends into the civic and community arena as well. Danie is an esteemed member of the National Society of the Daughters of the American Revolution (NSDAR), a leading women's volunteer service organization. Currently, she serves as the State Organizing Secretary of the Florida State Society Daughters of the American Revolution (FSSDAR), where she excels in the promotion of the organization's historical, educational, and patriotic objectives.
Danie also holds the position of Trustee for the Saint Andrew Society of Tallahassee. Her responsibilities there entail preserving and promoting Scottish heritage within the community, thus strengthening cultural bonds and understanding. As a committee volunteer for the Tally Highland Games, she participates in the organization of one of the city's most anticipated cultural events, highlighting her skills in community engagement and event management.
Her leadership in these various organizations exemplifies her unwavering commitment to serving both her professional and local communities. Danie's extensive experience in financial management, coupled with her dedication to civic engagement, make her an invaluable member of our team at ICUF.