Executive Assistant to the President/CEO + Communications Director
Phone: 850-681-3188 ext. 206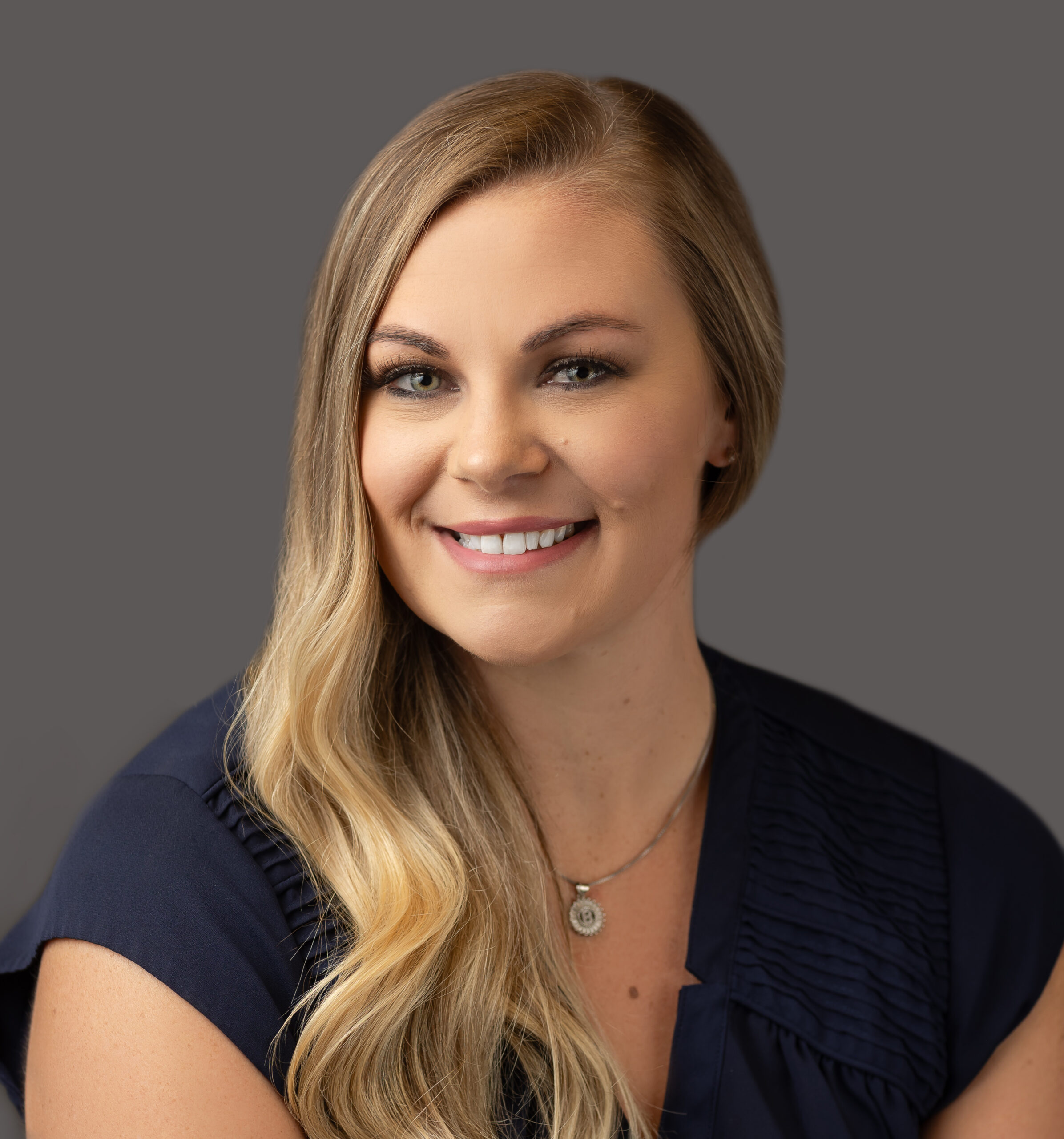 Britany Doty embraces a paramount dual role as the Executive Assistant to the President/CEO and Communications Director at the Independent Colleges and Universities of Florida (ICUF).
She is the dynamo behind high-level administrative and project management undertakings, serving as a cornerstone of support to the President/CEO, all while entwining her expertise around broader organizational endeavors and campaigns. Britany is the maestro of orchestrating intricate meeting logistics and travel nuances for the presidents and members of the Executive Board. Her role as the internal liaison with the Council of Presidents' assistants mirrors a synchronization that fuels the administrative rhythm of ICUF.
In the realm of communications, Britany emerges as the digital virtuoso managing ICUF's pulsating social media profiles on LinkedIn, Twitter, and Facebook among other platforms. She is the ingenious mind conjuring the engaging narrative of ICUF's monthly association newsletter. Her organizational panache finds its expression in the flawless execution of both internal and offsite congregations, knitting each event into a memorable experience.
Boasting a Bachelor of Science degree in Criminal Justice from Florida A&M University, Britany's professional narrative is as captivating as it is inspiring. Her days as a State Trooper with the Florida Highway Patrol inked her dedication to service, a chronicle that continues as she serves as a Reserve Deputy with the Wakulla County Sheriff's Department. This multifaceted voyage not only spotlights her diverse skillet but reflects a resonance with community ethos, underpinning her unwavering allegiance to the mission and overarching vision of ICUF. Through each stride in her role, Britany embodies a blend of administrative prowess and communicative zeal, propelling ICUF towards its emblem of excellence.