850 Cassatt Road Suite 105 Berwyn, PA 19312
Website URL: http://www.pyramed-health.com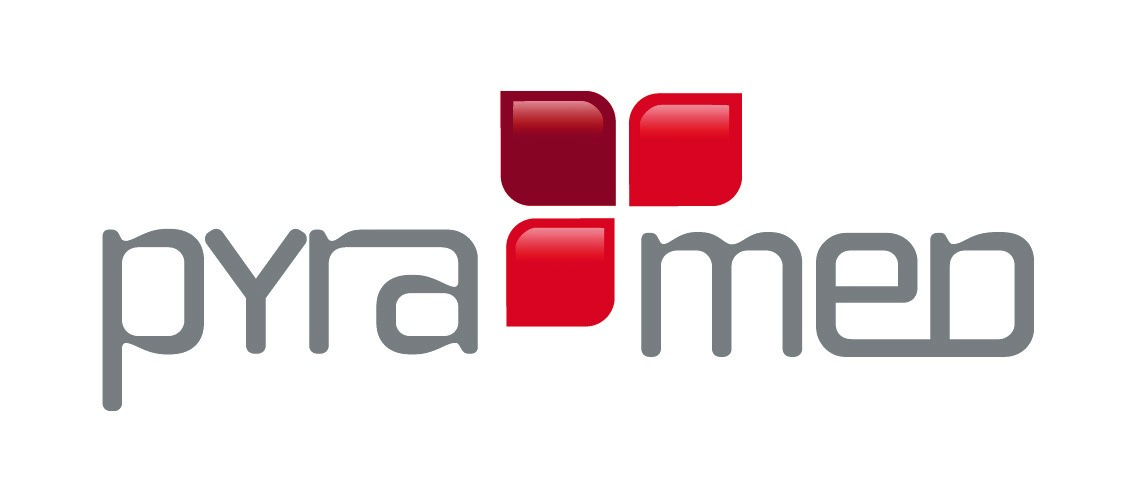 PyraMED Health Systems is a leading provider of College Health, Counseling, Sports Medicine, Wellness and Accommodation Software to institutions across the country.
For 25+ years PyraMED has been improving patient care for higher education institutions of all sizes – from large universities with hospitals to small colleges with limited health care staff.
PyraMED Health Systems was founded in 1994 and since then, PyraMED has become one of the nation's largest developers and providers of health information systems to the college and university healthcare industry.
Eric Wolgamott, CEO

(610) 647-2255 x111

ewolgamott@pyramed-health.com