Ozone Professionals, LLC.
Ozone Professionals, LLC.
2349 Stirling Road Ft. Lauderdale, FL 33312
Website URL: www.ozoneprofessionals.com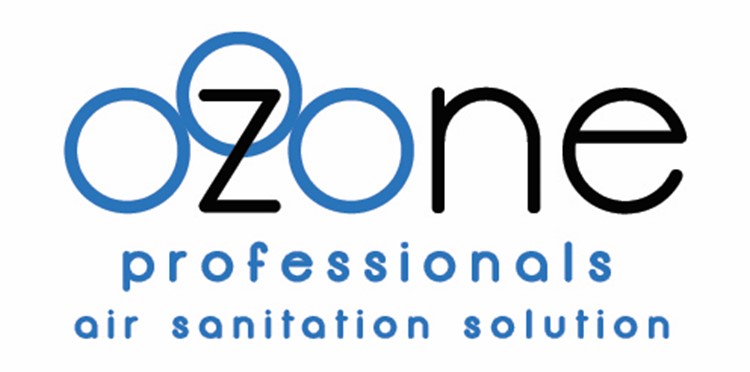 The OZONE Sanitation system provides for maximum safe usage to protect students, teachers, staff, and visitors and provides a short turnaround time to resume normal activities. These systems are 100% ecological, use no chemicals, leave no residues, preventing rashes, allergic and asthmatic reactions. These Italian, portable, commercial-grade system are widely used by schools, gyms, and hospitals. In-stock for purchase or rent.
Larry Van Dusseldorp, President

Ozone Professionals, LLC.

L@vandee.us